To everyone
Hi this is Kran. and this website is one of the greatest moment in my life. This moment is the moment that many one cant have this chance, this moment is valueble, and this moment is important for my life. This moment is being the youth exchange to another country.
and sorry everyone, that i cannot explain images like before, because i have no time. but if you want the picture you can asked me by e-mailing, but you must have an e-mail account on internet. thank you for reading the message.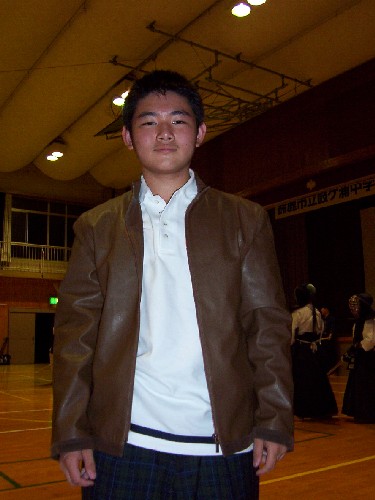 The trip at Hiroshima
i have been to hiroshima again, this is my second time in my life in there, but this time i can make many friends and i have stay there for 3 days. i have a lot of fun in there and you can see our picture in photo page
Its only me
this picture including myself and my favoite jacket, in the winter u might saw me with this jacket often.
about me

now this is my seventh monthes of staying in here, i cant believed but the time was very fast, i remembered the day that i arrived at nagoya international airport, and the airport staff stuck me for 2 hours, now i am in the third homestay. i got only 4 monthes left but i will try my best for my life in here. now my last examination has just over and i will be the second year soon. but when i come back to thailand i still have to study in the first year again, i don want to study in the first year but.... i dont want to talk about my school in thailand. anyway now i hope you enjoy my moments in here, even i didnt show all of the pictures i got, but i will try to insert them all. when i com back to thailand i gonna made the new homepage, and i will insert everypicture into that homepage, just wait and see, you will enjoy it.
anything else?
contents

the first 3 photo pages are my trip in hiroshima. and the photo page 4 is me in Kuwana. the photo page 5 is my newyear trip in shiga, kyoto and suzuka curcuit with seko sou and chris. the photo page 6 is me and homestay an setsubun festival. the first 2 custom pages, are my first skiing., the custom3 page is karate and the school newspaper. the last page, is me in nagoya . and now enjoy the show.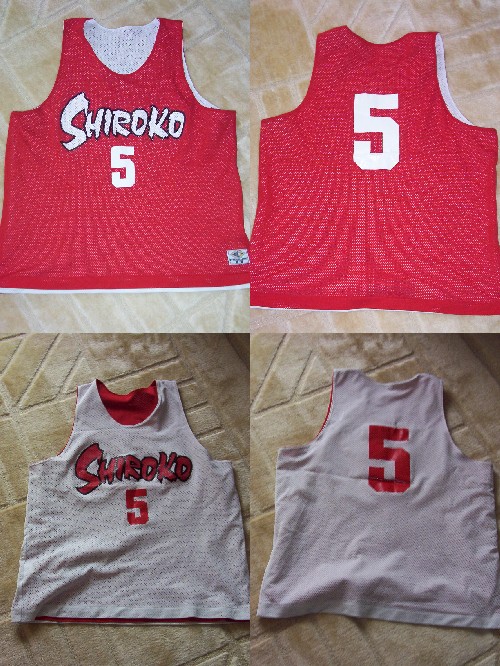 my old club
now i have moved club since last january, because i got some trouble, anyway this is my basketball uniform. the number 5 is Jason Kidd(NBA player) number, actually i amnot allowed to have uniform, so i got this from my friend(Ura), and i will return to him soon. if you wanna see this club, you can come to shiroko high school, and then go to the physical hall, and dont forget that the club start at 4 o clock to half past six. by the way you cant see me in that club anymore.